Someone's July Experience 2022 " Sun "
Updated: Jul 14, 2022
If this is your first time visiting the Garden, please click HERE to go through "The Garden Entrance" don't forget to leave a ♥️ below if you enjoy story time.
Hello Garden Visitors, Welcome back to The Garden, and welcome to all of the new visitors! I'm so glad you came here today. For all wishing others love and happiness are welcome here.
My garden is growing and it's showing! This month the sun is going to be an important part of the growing process. When dealing with plants, some need all the light they can get to grow, some need only partial sun, and some thrive only in the shade. Too much sun will make some of them wither away. As the sun rules July in Someone's Experience, they are about to see the gifts and the challenges in moving forward in authenticity, and knowing when to step out of the spotlight and observe from the shade.
(We all could learn this lesson!)
Remember, not all that I share here is for you, and that is okay. This space was created to assist you with trusting your inner guidance to lead you to what is. It is my intention as the holder of this Space that you receive only what is for your highest good, and so it is! Let's begin shall we?
( Some) Important Dates to Remember
April- October 8th
Pluto Retrograde
Things you don't like about yourself may have been making an appearance lately.
Maybe you try to ignore it, maybe you even deny it exists. Pluto is inviting you to see yourself truly by not letting you look away. Take this time to see , heal and fix the issues that have been holding you back while left unhealed. You are worthy of this change
June 4th - October 23rd
Saturn Retrograde.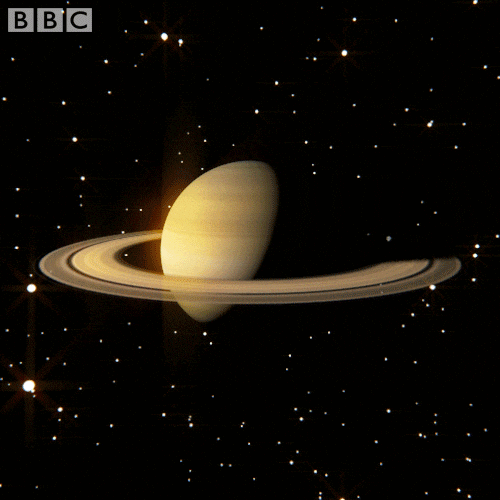 Did you learn from your past mistakes? Have you made the necessary changes? Are you living your truth regardless of how it looks to others? Then this time will feel like an easy breezy ride in the middle of chaos. For others, they may feel the heavy burden of lessons unlearned and they may have a harder time as they are being asked to change unhealthy patterns. Consequences are more severe at this time. Be mindful of what you say and do.
June 28th - December 3rd
Neptune retrograde in ♓️