January 2022 "Communication" Pt 3 Sagittarius ♐️ Capricorn ♑️ Aquarius ♒️ Pisces ♓️
The 3rd and final chapter of this series "Strategies in Communication" Hello and welcome to the garden! I'm so glad you made it here today. If this is your first visit Please don't forget to check out The Garden Entrance. Thank you for being so patient for the release of this 3rd installment. Even Tia has emergent situations that delay messages. If you trust in everything arriving in perfect time, with a purpose,(and I do) Then perhaps you'll see this arrives when you need it most. May you only receive what is for your highest good That is the opening intention for this final chapter. And so it is.
Miss the first two parts? Check them out! PT1, Pt2
Sagittarius ♐️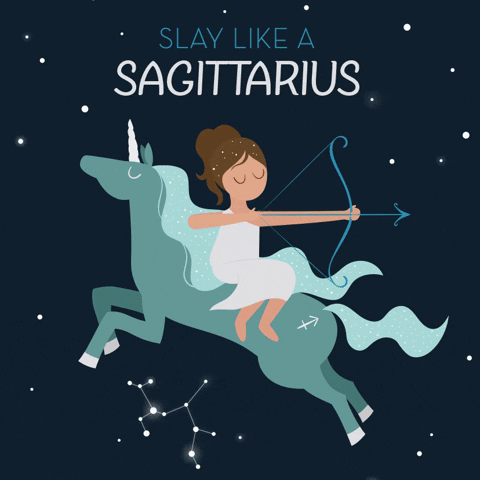 Truth Seeker, Traveler, Free living, shrewd bargain hunter. Excellent lover and
Welcome to my Garden Sagittarius! Welcome to a NEW year filled with NEW Strategies for a NEW and fresh start!
The Challenges
For a Sag visiting the garden, They are seeking something deeper than superficial. There is a need for truth. Someone is challenged with reversing their curse of lack. Through their own words they've brought lack into their life.
Sag has been getting close to giving up on themselves and their circumstances. This Sagittarius is unaware of what they've been calling into their life. They are questioning the decisions they've made and even questioning if it's worth continuing some of their goals and close relationships. This Sagittarius has faced a lot of stress and a lot of heartbreak where they shouldn't have had to. Someone they thought they could trust has been truly unfair.
Withheld Wealth
Someone is overcoming lack. There's a Sagittarius who has been denied what's rightfully theirs. Wealth that is owed to them has been hidden and greedily taken from them and this is coming to the surface now for this Sag to see. This is changing their approach to relationships and the Challenge is to break themselves out of their own cage by applying the lessons of last year. It may be time to let someone go in order to receive what was always meant for them. Truly leaving the experience in the past and only taking the wisdom from the lesson will remind this Sag that they have never been alone. They are divinely guided.
1010
The end of a cycle has arrived Will this Sag move forward in grace?